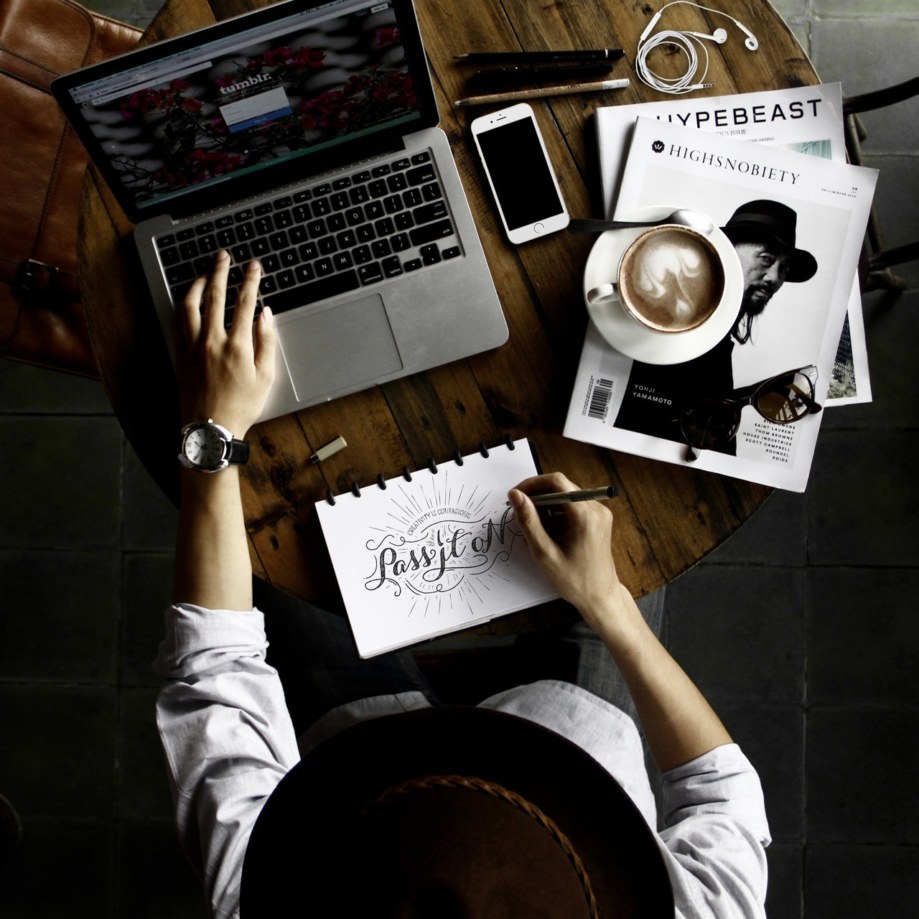 The 10 Principles of Professional High Performance
There are 10 essential elements that characterize the professionals of a high performance organization. The combination of these elements is the engine that drives the organization and makes it operate at a high level and with excellence in all departments. This e-book describes each of these criteria and their principles, to achieve high professional performance.
Copyright © 2017 by Patrick Dorell. All rights reserved.
Date:
4 de September de 2017